Flip it Open is our exciting open access books initiative. We have published and are selling a selection of 28 books through our regular channels, treating them at the outset in the same way as any other book. The one crucial difference is that we are making an upfront commitment that when each of these books meets a set revenue threshold we will make them available to everyone open access.
At the point where titles go open access, we will also be releasing an affordable paperback edition. Both the digital and paperback new editions will contain a page calling out and thanking the institutions who bought the book at the outset, thereby contributing to its flipping to open access.

We want to find a model which is more fundamentally geared towards demand. By making selective books OA directly in response to their being purchased, we are flipping the traditional publishing model upside down. Publishers have historically been most proprietorial about their most popular and most-used titles. With our model, we are saying that those sought-after titles are the books that should be freely available first, because they are the ones that most people are likely to want to access.
The model means that libraries know upfront that they are buying a title that might flip, and this is our way of asking our customers, mostly institutional libraries, to become actively involved in the funding to flip them to open access. Libraries are paying to get the book early, and to fund a wider program that will benefit them, their customers and the wider Academy directly.
There are a few important things which our program is not. It is not a program in response to any particular government, funder or society mandate. Rather, it is the implementation of the core OA principles of availability, inclusivity and dissemination because we believe in them. It is also not a mechanism for funding all our publishing. We are asking our customers and partners to buy what they would want to buy anyway, in the knowledge that by doing so they will have the additional bonus of helping those books to reach a wider audience.
---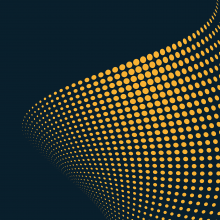 30 September 2022,
The new policy from the OSTP promises a leap forward in the speed of transition to open research in the United States.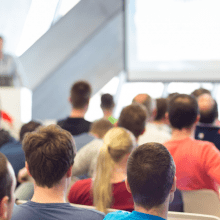 25 August 2022,
The University Collaboration Budget (UCB) funds initiatives that involve direct collaboration between the University and Cambridge University Press (Academic)....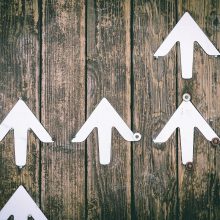 21 June 2022,
We recently submitted our annual Transformative Journals (TJ) report to cOAlition S, and here we share a few highlights with you.…
---