Open research at Cambridge University Press
Open research refers to a range of practices that are dramatically improving how researchers are publishing and sharing their work. These include more rapid and transparent publication processes, and open access publication of a wide range of research outputs such as journal articles, data and code. Together these practices seek to maximize the efficiency, impact, and reproducibility of research.

We see open research as a fundamental step in our mission to advance learning, research and knowledge worldwide.
As a university press and not-for-profit publisher, we are working in partnership with the communities we serve to help shape the future of scholarly communication. We are pioneering new approaches that are sustainable and maintain our reputation for quality and excellence. All communities around the world must be able to benefit from open research, irrespective of funding levels or other inequalities.
We're committed to making all of our journal content available as open access reflecting the belief that the pursuit of knowledge benefits directly from collaboration, transparency, rapid dissemination and accessibility.
We are unlocking the potential of high quality research and building an open future. We hope you'll join us.
Read more about our commitment to open research and support of the goals of Plan S here.
---
What are we doing to support our vision?
Rapidly transforming our open access journal program from more than 85% accepting OA submissions, to 100% fully OA. Read more
We support cOAlition S's transformative journals programme and have now submitted 232 journals, which includes all 118 hybrid journals that CUP owns and 91 of the hybrid journals owned in whole or part by our society partners. We continue to discuss the Transformative Journals route with our other publishing partners. Read more
---
---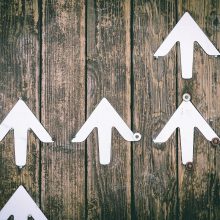 21 June 2022,
We recently submitted our annual Transformative Journals (TJ) report to cOAlition S, and here we share a few highlights with you.…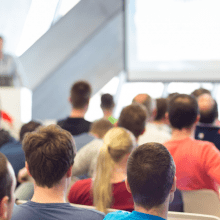 04 June 2022,
Open research is currently a major topic for researchers in the social sciences. We spoke to applicants Meng Liu and Kiera McNeice to find out more about their...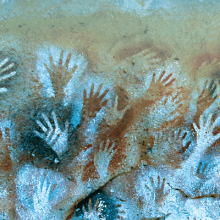 01 June 2022,
The languages we speak today are an incredibly rich record of the past. By analyzing the words they're made up of, and the rules that guide how those words...
---